Let's be frank, with a name like Learn, one almost HAS to become a teacher, right?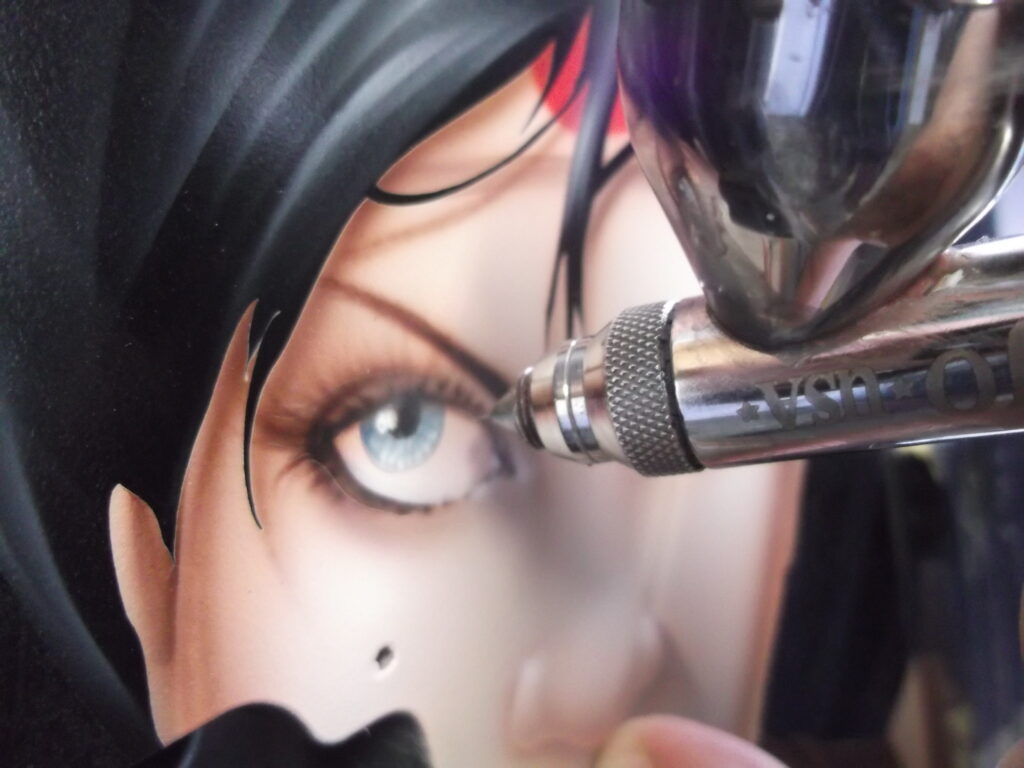 Mike has always been eager to teach others what he has learned over the years. As a dynamic speaker and methodical artist, he is a natural in front of a class.
Mike has lead airbrush classes, guitar building classes, plotter and pin striping classes across the globe. Prior to the explosion of Social Media and YouTube we hosted the largest online community of artists and provided teaching tools to 10s of thousands of aspiring artists across the world wide web. Mike has taught at Airbrush GetAways, ABU, Coast Airbrush, has hosted classes at his shop and travelled to Europe and Scandanavia. He is currently touring with the Airbrush Art Circus.
Mike has also starred in and produced 8 full length How To DVDs, has designed and produced dozens of educational tools and continues even now to put together detailed instructional articles and videos that are offered here on our home site.
We are always interested in teaching opportunities and are happy to design a class that meets your specific needs.