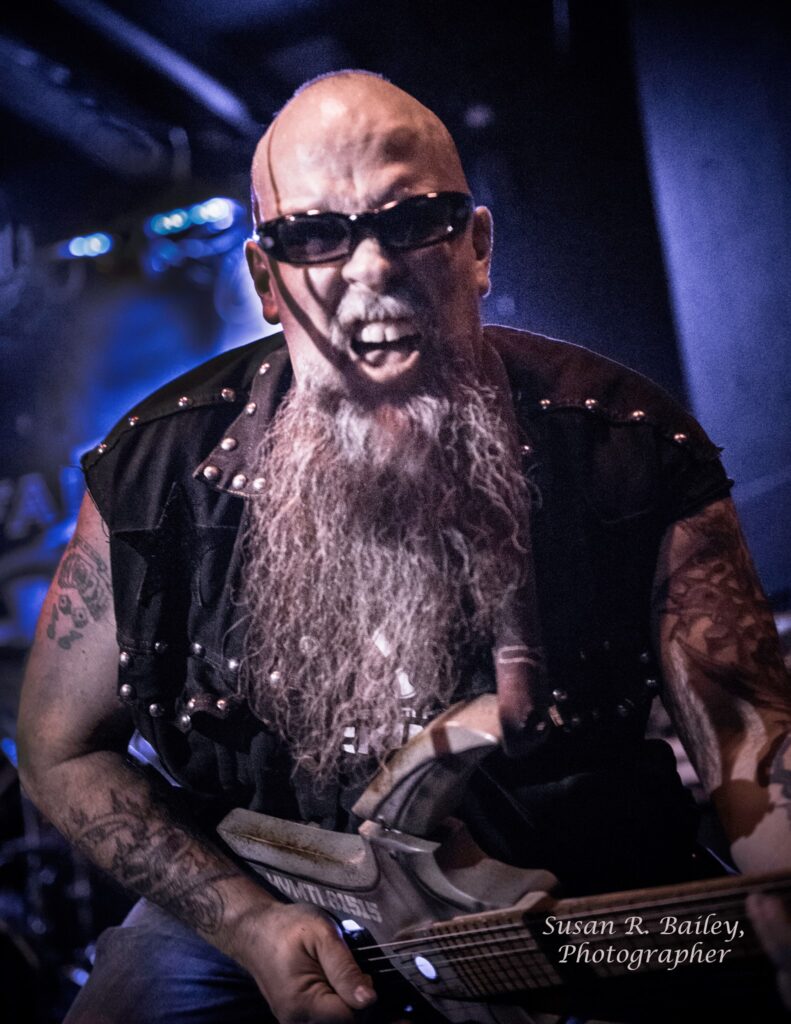 Mike has been playing guitar almost as long as he has been creating art. Ever since High School where his band played school dance events, he has been involved in writing music and playing guitar.
He was a founding member of Damien Steele during his time in Erie, PA. They have an album that is still popular today, particularly in Europe.
He founded Smooth in Arizona and upon hitting the Denver local music scene he could be found on stage playing with Citizen Pain and The Grind.
Mike and his good friend Nate Winger wrote and recorded 2 albums as Lords of Distortion and they played the local scene live until Nate's untimely death in 2019.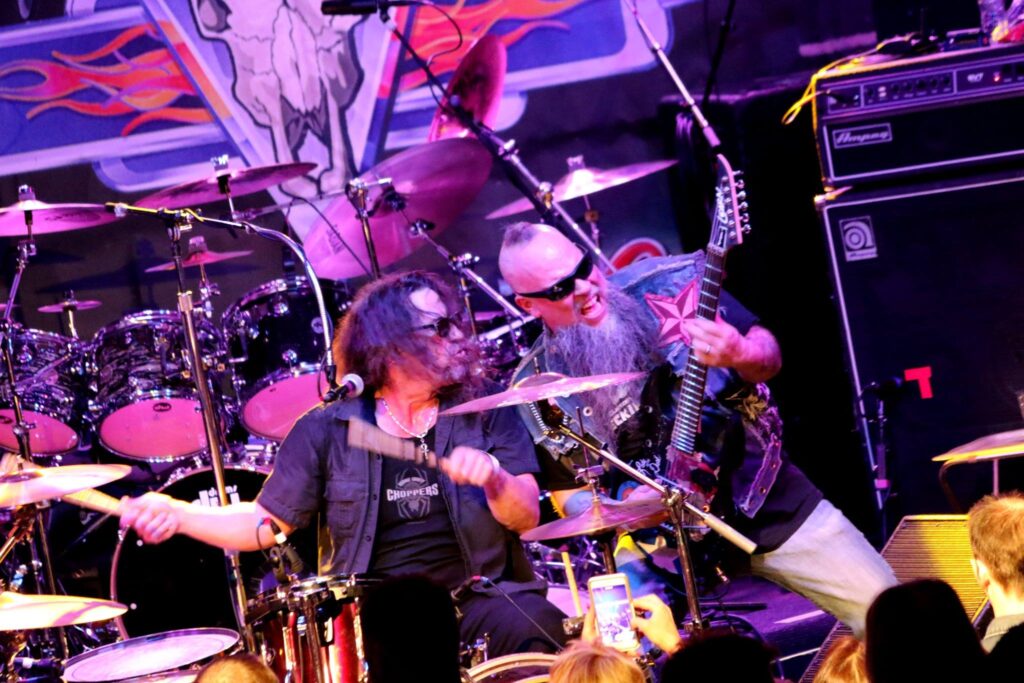 Mike is a hard core rocker and he LOVES to be on stage shredding his Learn Guitars!