Mike has made his "mark" across numerous industries by researching, designing and implementing processes, products and modifications that have made the custom world better and for sure more interesting.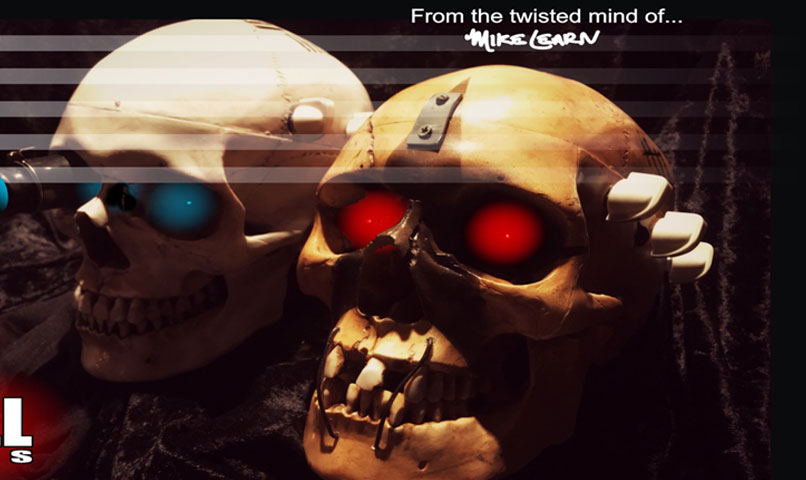 You will find many of these innovations as you dive in to the website.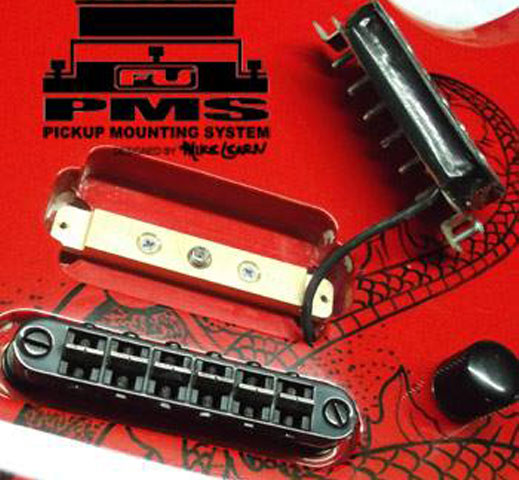 Mike pioneered the flush mount LED taillight revolution. He holds patents for guitar modifications. He has designed, developed and built several cutting edge musical instruments.
He created a precision airbrush and numerous add ons, has a line of custom "skull" amps and the ideas never seem to stop! Be sure to follow us on Facebook, Instagram and visit this site often to find out what he is up to next!