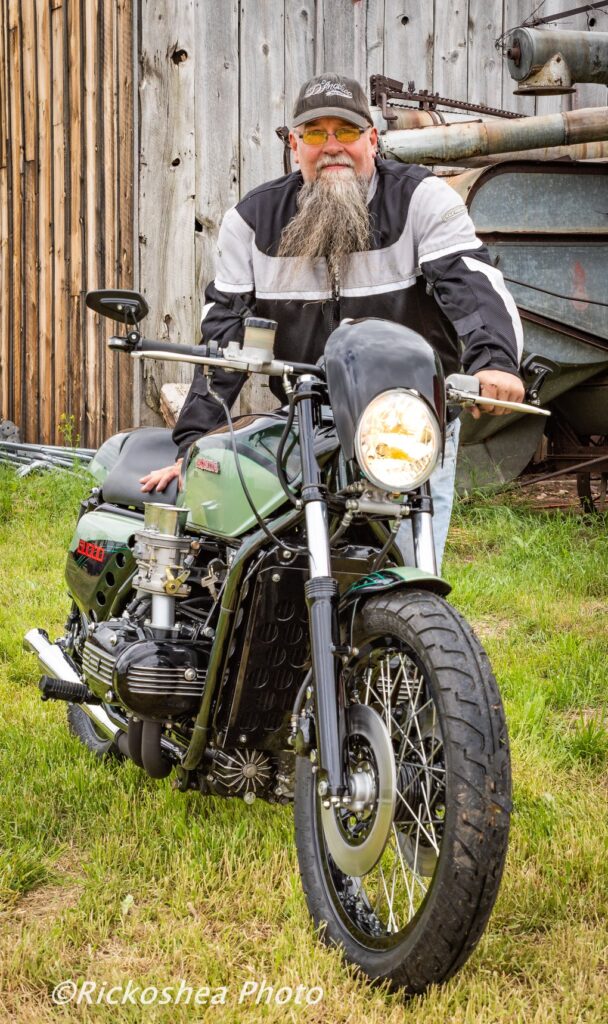 Mike doesn't just paint awesome bikes and cars. He builds them too!!
There is always a project in the shop!! Whether it is a hot rod vehicle, a crazy wild chopper, board track bike or tricked out classic Hondas. Mike likes to take his creativity to metal just as much as he enjoys paint and wood work.
His creativity really knows only the bounds of his active imagination and it is this versatility that has allowed him to be a career artist!
While Mike does not build for customers, he can perform modifications, repairs and enhancements to most any job that comes his way.