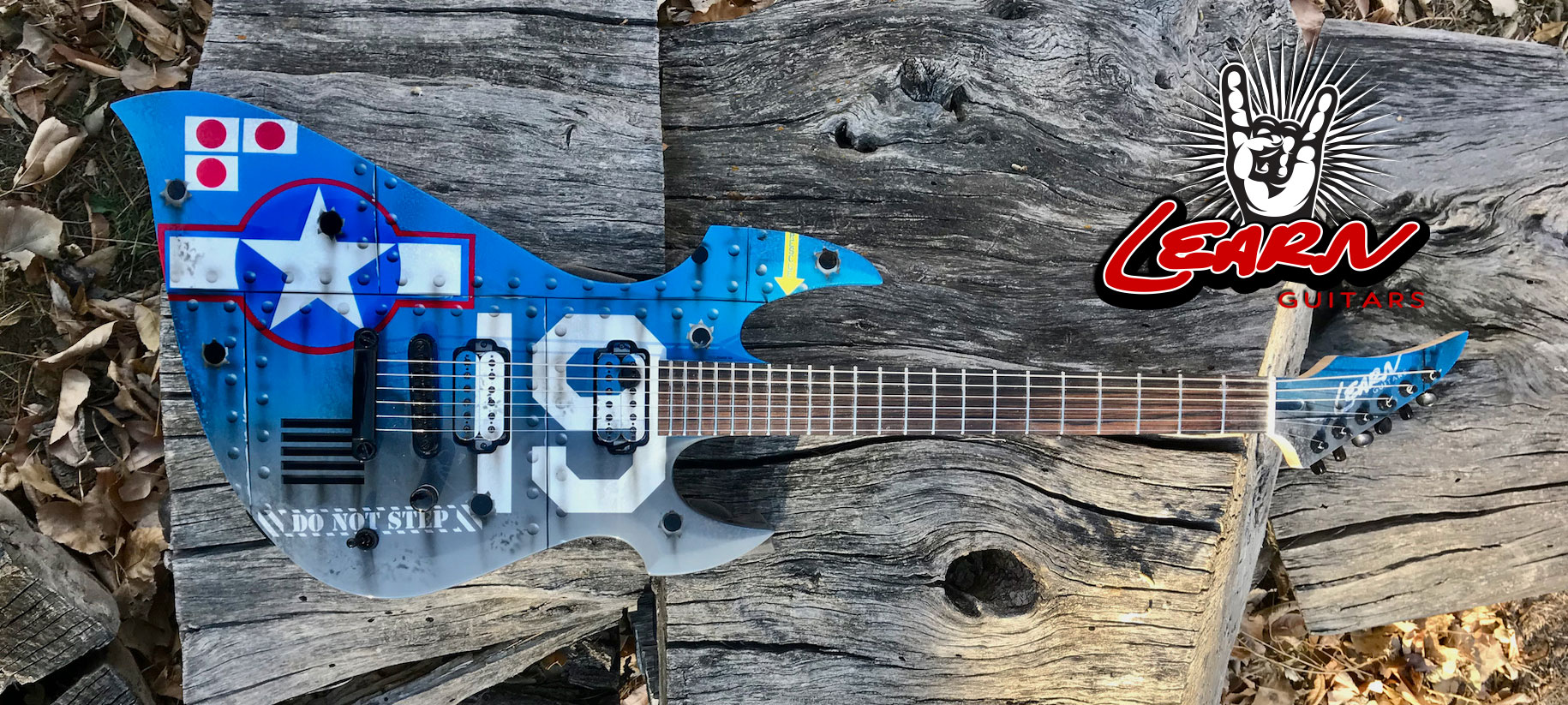 Custom Collaboration: Learn Guitars with Tracy Jenkins
Tracy has been a long time, repeat client. He has had several guitars painted and has purchased several of Mike's Spec Build models. This year he decided to have a guitar built. He had been working on a body design that combined Mike's Mortal Sin profile with a unique, sweeping lower body. After several iterations, they settled on the body you see here. It turned out to be so very comfortable and balanced that we are adding this shape to our build sheet and we have named it after Tracy. This is the FIRST OMJ Bandit... and doubtful it will be the last.
Be sure to watch the video where Mike talks more about the build, the end result and you can see and hear the final product.
Thank you Tracy for another great project. We look forward to the next one!
LOOKING FOR A CUSTOM BUILD?
Mike accepts no more than 12 builds each year. If you are in the market for a truly personalized custom instrument, something that you can pour your heart and soul into, consider contacting us for a consultation.
TEXT ME at 720.551.9751 or send and email to Guitars@MikeLearn.com
We look forward to working with you!!