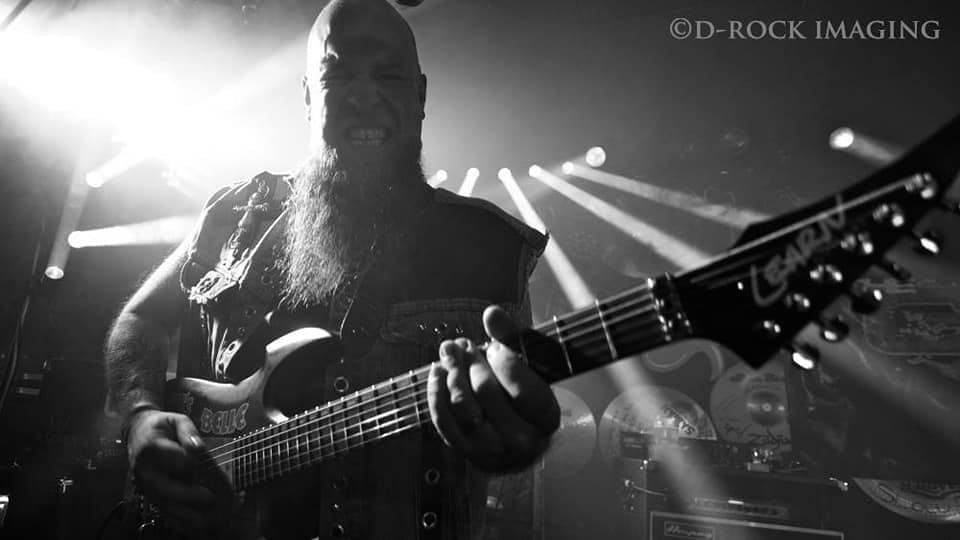 Since his first wood working project in shop class at Harbor Creek High, Mike has been building and playing his own guitars. In 2002 we built a small woodshed on the back of our Tempe home and Mike began working on what would soon become Learn Guitars.
Now, with a decade of innovation and specialization in Lutherie, he is usually back ordered on builds while continuing to push the limits of stringed instruments with exciting, unique and truly artistic instruments
Be sure to look through the guitar galleries and browse the "Custom Builds" category to see detailed stories on his personalized instruments and see his happy customers and endorsers!